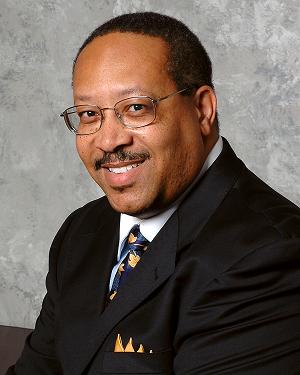 Welcome to Saint Charles Baptist Church. I am privileged to be the pastor of this warm and caring congregation. I hope that as you visit our website you will discover people who are growing in their faith and who are on the journey of becoming all that God has created them to become. Saint Charles is strong in many ways. Our greatest strength is our people. While Saint Charles is steeped in tradition, we strive to discover real and relevant ways to communicate the Gospel of Jesus Christ. It is the people of this great church that will warm your heart and inspire you to grow in faith.
I hope you will also consider visiting us in worship. I hope you will also consider sharing in one of our small groups for study and fellowship which are offered throughout the week. Come and allow the people of Saint Charles Baptist Church to meet and welcome you.
If any of our staff can assist you please do not hesitate to call or send an email. We will do our very best to help you find your way into God's ministry expressed through Saint Charles Baptist Church. You are welcome any time. Come get connected.
With Love and Care,
Rev. Eric D. Barksdale
Senior Pastor